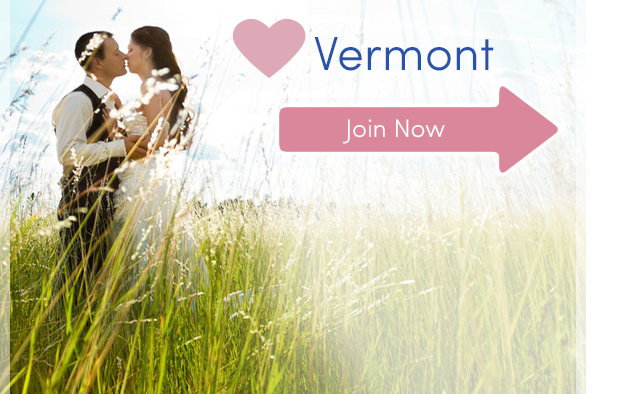 Have you been searching for other single Christians in your area? We specialize in Christian dating and offer 1000s of Christian single profiles for you to view. You will find there are many wonderful people in Vermont who are also looking for love and share the same interests, morals and religion. Our Christian dating website will protect your privacy and is safe & secure.
Are you a Christian who is finding it nearly impossible to find a love match close to you? Do you long to find the individual that God wants you to be with? You're not alone in your difficulty finding love. There are plenty of people like you on Christian Love that aren't simply looking for anybody but rather want somebody that is right in the eyes of God as well as their own eyes.
At www.christianlove.com, we're more than just a dating site. We are a site that has 1,000s of single Christians in your area that need to find love. Find people with like faith who share godly morals and spiritual beliefs. We have a great reputation and our secure website will not share your information with anyone. First and foremost to all of our matching at Christian Love is faith, commitment to Christ and to the almighty God. We know how important that is to you and that is what fuels our efforts.
Christian Love is matching couples and creating love and marriage all across the United States of America for example in Alabama, Minnesota and Oklahoma