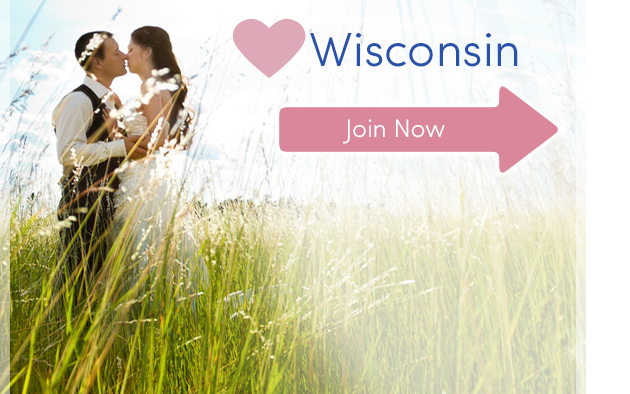 Are you looking for love in the Badger State? Find thousands of local Christian singles at Christian Love. Here, you can take advantage of free registration and member search while resting in the knowledge that your personal information will be kept secure. When you need help finding God's mate for you, we're here to introduce you to those in Wisconsin who share your faith.
Are you a Christian who is finding it difficult to find a love match in your neighborhood? Do you want to make God happy by dedicating yourself to another that is also devoted to the church of God? Do not despair, it's not just you and there's help for you and people like you. If you are looking for a person which will share with you your love of God and Christ Christian Love can help you to meet those goals.
At www.christianlove.com, we are more than just a dating site. We are a site that has 1,000s of single Christians in your area that are looking for love. Find people with like faith who share godly morals and religious beliefs. We have a great reputation and our safe and secure website will not share your details with anybody. Unlike other online dating sites that concentrate on bodily traits and financial gains, we look above all at matching people with a like affinity for Christ and His love.
Christian Love is matching couples and creating love and marriage all across the United States of America for example in Colorado, Kentucky and Tennessee